Auto Clicker app for games has many complex functions and applies to more scenarios than other clickers. It is suitable for users who want more advanced functions.

Let's focus on the features of Auto Clicker app for games .
Since this auto-answer apparatus has many functions, beginners will be confused when faced with many options, so each function has a tutorial for beginners and an introduction to the function, as shown in the picture.
This clicker not only can click but also record tasks for playback, and the recording panel is very convenient with features like navigation and launching applications. The recorded tasks are also open for editing without re-recording.
Auto Clicker can perform tasks at scheduled times, even when the screen is locked. You can set a vibration reminder when the task starts or ends to prevent missing time. Scheduled tasks can enable priority execution. Lock screen tasks can also open task masks to protect privacy. And Recently opened tasks can also be hidden if you want.
In addition, this clicker can back up and restore configurations, retrieve lost configurations, and customize the default configuration parameters.
As you can see from the above, this clicker has many features that other clickers don't have, so in addition to what I mentioned above, you can explore more features yourself.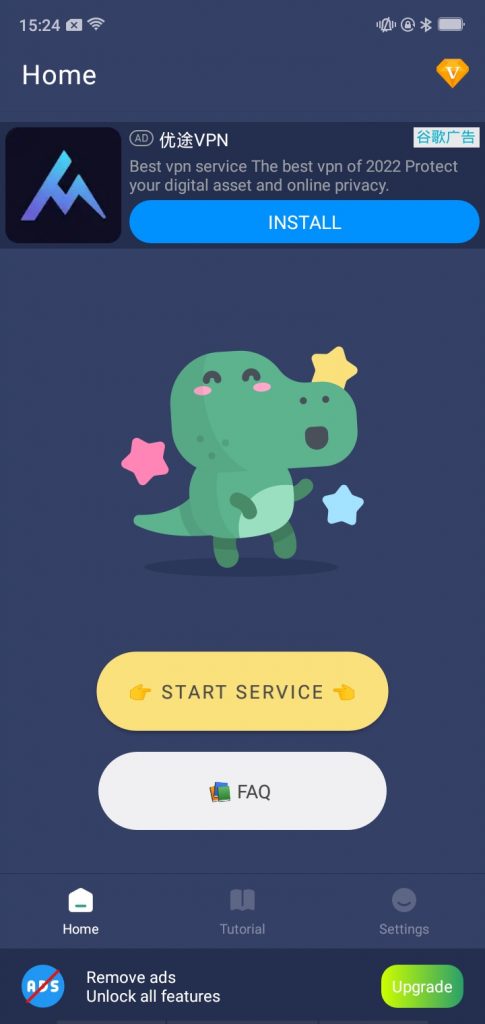 Then there is the interface experience evaluation.
This clicker is a dark-toned interface with no personality skins to customize. Because the APP has many functions, the page is not as simple as other clickers.
The ads on the home page are not very conspicuous at the top of the page, and no video ads will pop up even if you stay on the APP page for a long time. You can open VIP to remove ads and unlock more features such as recognition, timed tasks, task collection, and subtasks.
Generally speaking, this app is suitable for users who need advanced features. This clicker is very helpful for users if they can apply these features to their tasks. Otherwise, This clicker is not perfect for users who like simple features and pages because of the complex features.
Download Address: https://play.google.com/store/apps/details?id=com.ksxkq.autoclick