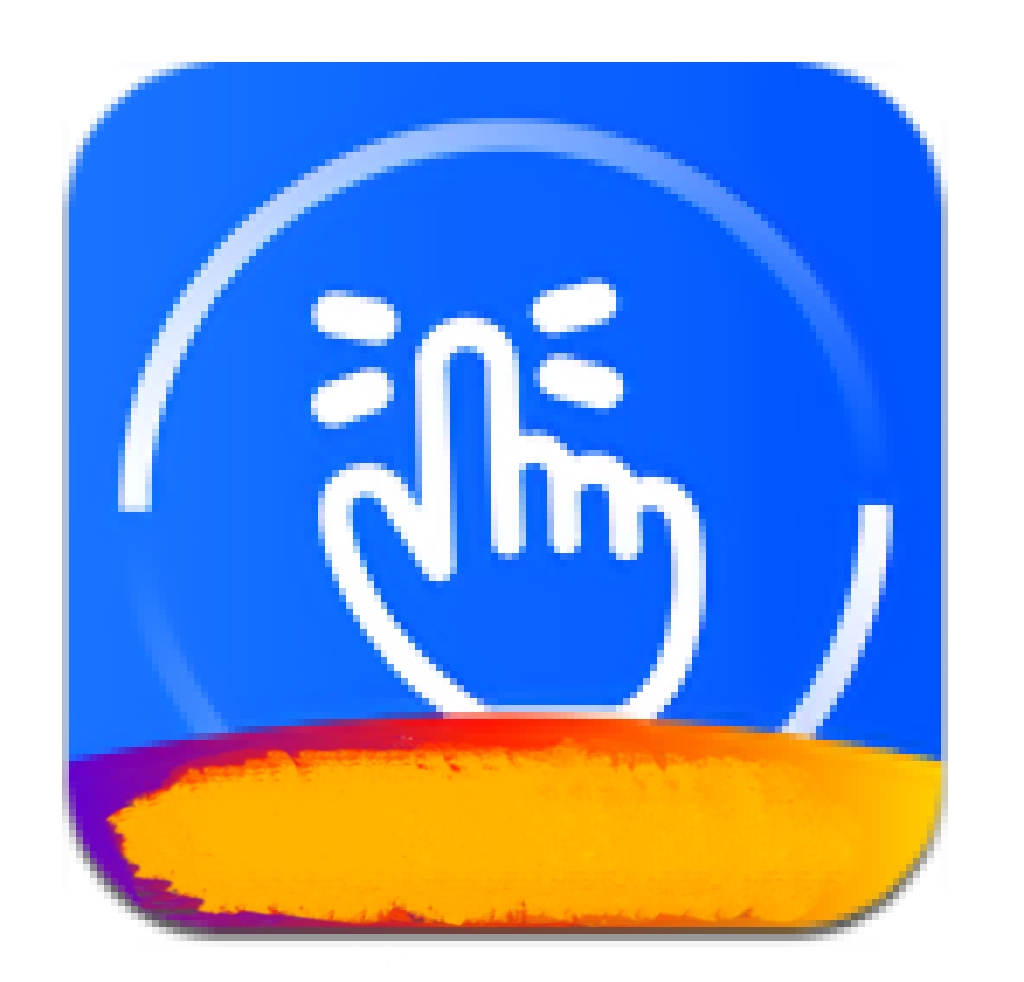 Universal Clicker
Version: v2.0.3.8 Android version Size: 18.7M
The mobile version of Universal Clicker can be installed immediately through the phone; It is an automatic click tool that does not require root access. It can be used in a variety of circumstances, assisting you in finishing repetitious activities swiftly and easily. Every feature has adjustable settings, which is incredibly handy!
The official introduction of the universal clicker
For Android mobile phones, Universal Clicker is an automatic tapping program that produces mimicked clicks. The user may alter the click position, click frequency, and sliding movements. 200 taps per second are possible on the phone screen.
Functions of universal clicker apps
1. An integrated scripting toolset that offers free and useful mobile phone scripting functionality right away.
2. It offers a single-point function that may be quickly and easily clicked.
3. A really practical and attractive script interface customization function;
4. The ability to export all scripts simultaneously.
The features of clicker
The "Gesture Unlock" software feature allows users to program unlock actions, such as tapping the phone's back and automatically modifying gesture sensitivity.
By enhancing the accessibility capabilities of Android, "Quick Service" liberates Android users' hands and makes them accessible for international applications.
"Custom Events" allow users to halt gesture-triggered actions. It may be set up, for example, to disable gesture unlocking when the screen is off. Save time and increase productivity.
Updated material
Release V2.0.3.8
Enhance the user experience and resolve known bugs.
Release V2.0.3.3
Enhance and harmonize the privacy statement.