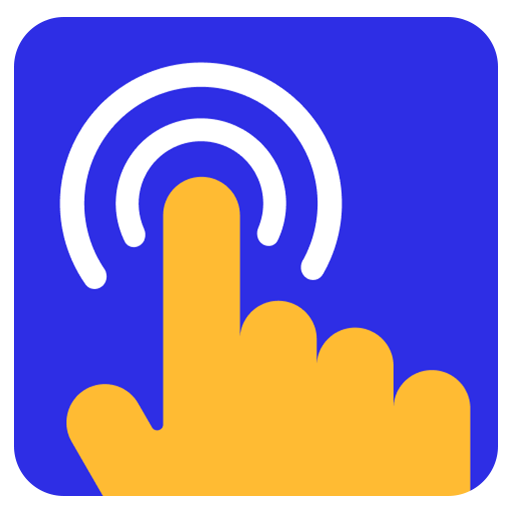 GC Auto Clicker
Version: 1.99 Size: 10.5M
GC Auto clicker is a distinctive app. It is very easy to use with a brief UI. And it provides some funny functions, like games, CPS tests, and many nice icons to replace the default icon. Give you a good mood.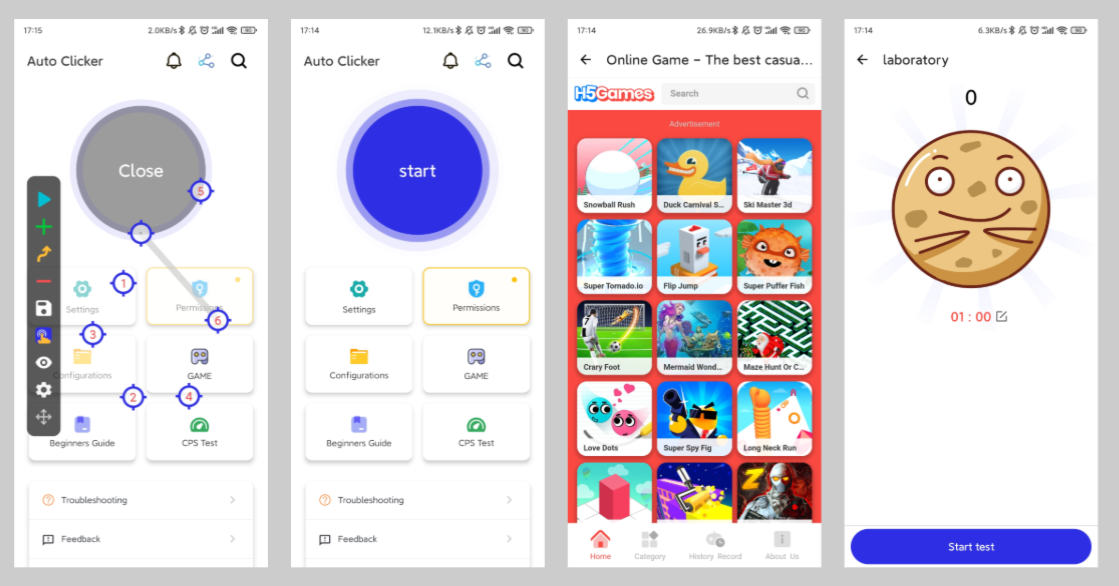 Features
Superfast speed: the real 1ms is available.
Anti-detection: click randomly within a certain range.
Rich functions: Long press/Sync mode/ multi-mode/ single mode/ and lots of tutorials about auto clicker, meet any of your needs.
Official description
Auto Click is an auto clicker that can Automatic Clicker or swipes any position using a custom duration. It can help you with tasks that require repeated clicks or swipes and is suitable for users who want to use an Automatic Clicker tool for reading newspapers, surfing the web, and playing games.
Feature:
✓Fast clicks with only 1ms interval
✓Set up self-starting applications
✓Support multi-point, synchronous click, and long press mode
✓Personalize settings, set your favorite skin
✓Click test to test your click speed
✓Clean up and speed up, the phone does not stutter when playing games
✓ Support multiple languages
✓The new interface allows you to stop, pause or resume the script at any time
✓Separately set the parameters of the clicks, such as touch duration and the number of repetitions ✓Easily save and load any configuration you have set.
Note:
-Only support Android 7.0 and up
-No need for ROOT permission