Auto Clicker has a 5-star evaluation, as shown in the picture. This 2022 Auto Clicker APP features multi-language inclusion and is free of charge and user-friendly. The clicker contains the most languages compared with any clicker on the market. The download address of the auto clicker is at the end of the article.

The best features of Auto Clicker
There is nothing special about this clicker in terms of functionality, only a simple click, and swipe function. Of course, the interval and the duration can be set yourself. All you have to do is to press the specified key, and the auto-click will start immediately. The function of the hover window can be set to your own choice, and its size can adjust according to your needs.
Other auto clickers contain at most one or two dozen languages. But this clicker has more than 40 languages. So users don't need to worry about not being able to use the clicker because they can't read the language.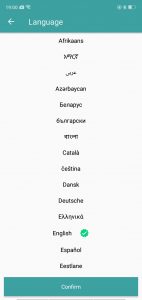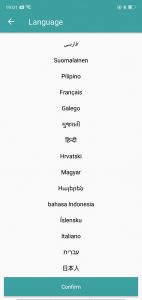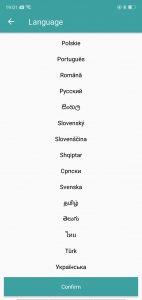 The most important thing is that this clicker is not only free but also ad-free! Overall, this clicker works very well, the only drawback is that it has no advanced features.