This article is a review of Auto Clicker – Auto Tap. Auto Clicker – Auto Tap is a free auto clicker with no ads. It is one of the best auto clickers. The function and page of this auto clicker app are simple, and it is an easy-to-use clicker for games. Here are three reasons to recommend Auto clicker for mobile.

First, from the interface point of view, this clicker only has three interfaces: click, script, and setting. Each interface has only one function, and the design is simple. It is very suitable for novices to use, and there is no need to worry about not using it. There are about 20 kinds of languages, there are common languages, and you can manually select the language you need.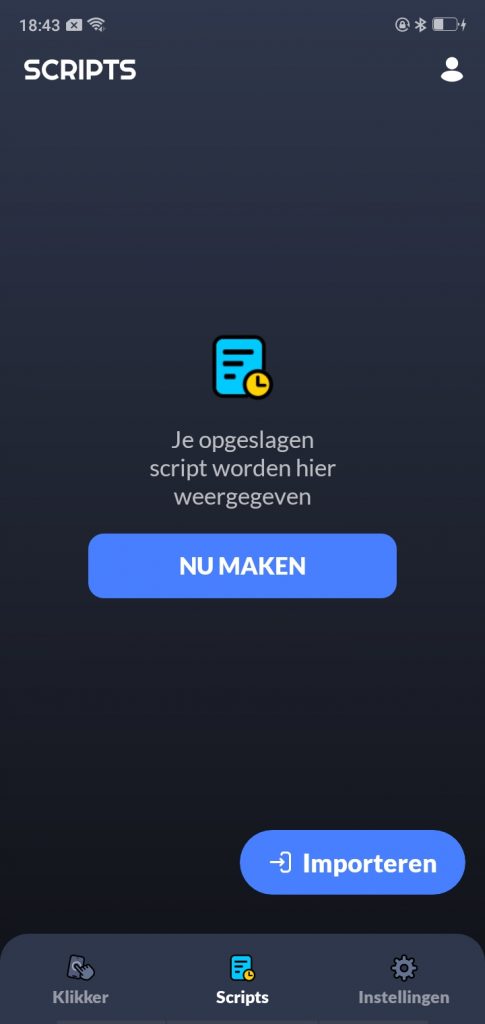 Second, this clicker also has the function of importing and exporting scripts, which is convenient for users. In this way, you do not need to reset the scripts on other clickers because you can also transfer the scripts on this clicker to other clickers. Even more surprising is that this clicker has synchronized cloud storage, which can safely store script data. With this feature, you'll never spend more time resetting scripts because you forgot to save them. Because the function is simple, there are no novice video tutorials, only icon usage instructions.
Third, and most importantly, this clicker is free, and while most of the clickers are free, there are occasional ads. But this clicker is not only free but also ad-free, which saves users money.
Auto clicker download:
https://play.google.com/store/apps/details?id=autoclicker.clicker.autoclickerapp.autoclickerforgames