Click Assistant – Auto Clicker, a clicker that features a variety of sliding functions that other clickers do not have, making it more versatile.

Firstly, in terms of functionality. This clicker has not only linear sliding but also curved sliding. In addition, the clicker has pinch and spread gestures. Moreover, it can record various gestures combined to perform multiple user actions. There is also a gesture editor to edit or adjust the position of the gesture. As shown in the picture, after opening the service, a straightforward tutorial will pop up to explain how to use the various functions, so you do not have to go back to the tutorial to see how to use it. The disadvantage is that there is no video tutorial.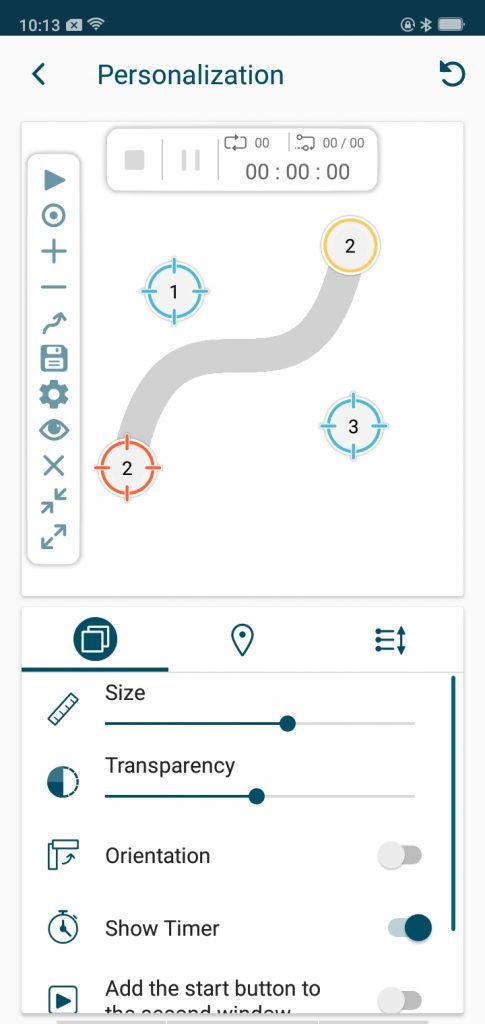 Click Assistant – Auto Clicker has three other functional advantages. One is that this clicker has an anti-detection function and can set a random position and time. Users who play games can use this feature to avoid detection. Another advantage is that there is a timer to display the configuration time. The last advantage is that the floating window of the clicker is resizable and transparent, and the functions on the floating window can be added or removed according to your needs. The hidden icon on the floating window can also hide the floating window, which is very helpful for users who play games without blocking their view. So this clicker is perfect for users who play games.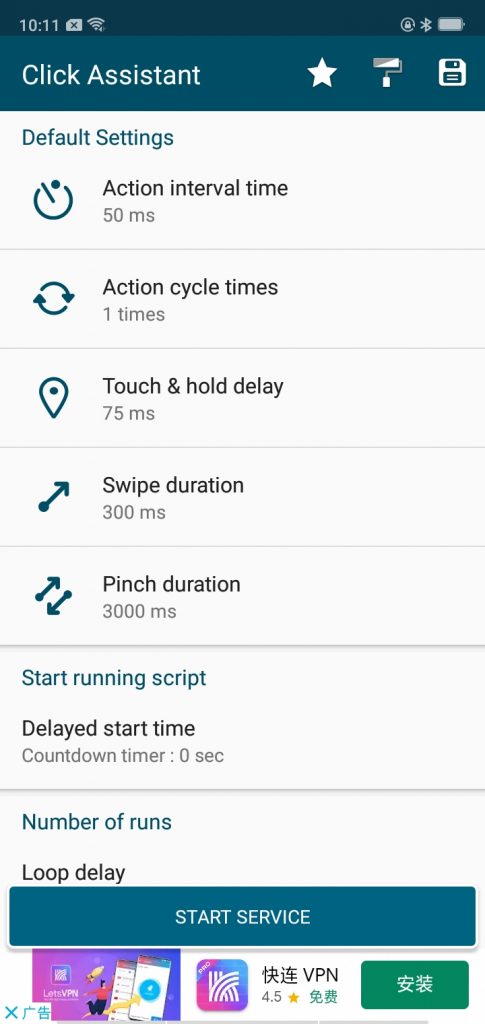 Overall. This clicker has plenty of sliding features and a wide variety of languages. Features are friendly to game users. So users who want to play games with an auto clicker can download them.
Download Address: https://play.google.com/store/apps/details?id=com.rise.automatic.autoclicker.clicker
Related post:https://www.gcautoclicker.com/2022/09/14/the-review-of-auto-clicker-automatic-tap/