Auto Click – Automatic Clicker is the fastest clicker of all. It is a helpful clicker with complete click functions, which is fast and stable. Next, we will talk about its advantages and disadvantages from various aspects.

Features:
1.Real 1ms click makes the click speed very fast. CPS is available in the APP, which can help you know your click speed and which clicker is the fastest. The disadvantage is that a 1ms click for a long time may cause the phone to lag and die.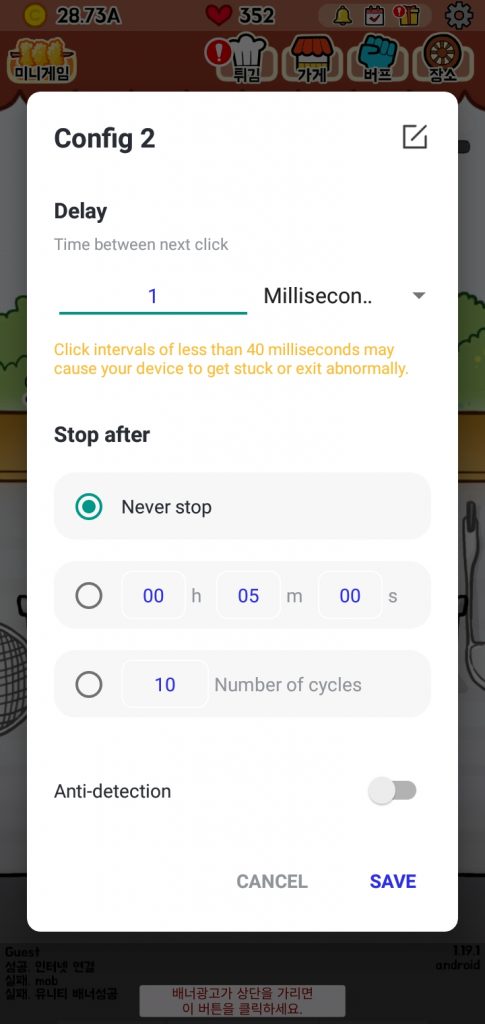 2.The clicker has Synchronous Point Mode and Long Press Mode, which are not seen in other apps. The disadvantage is that the sliding function is relatively single, with only simple sliding mode, no curve sliding, and gesture sliding.
3.Search function, you can jump directly to the web page you want to search.
Auto-launch application function can start the application directly through the APP configuration after selecting the application, which can help users to facilitate the operation and save time.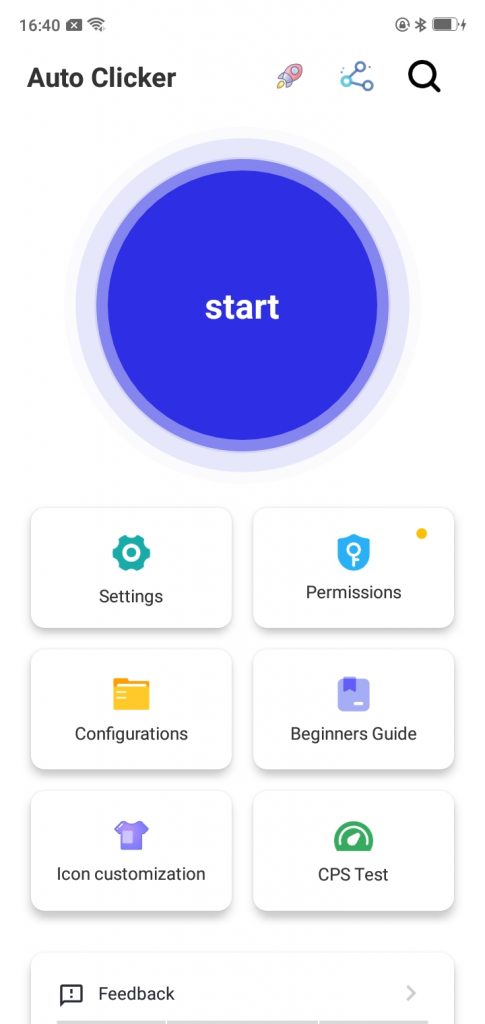 Newbie tutorials: There is a text version of the tutorial on the homepage and a video tutorial on the official YouTube.
Stability: As long as the click interval time is greater than 10 milliseconds, this clicker is very stable. But a long time of a millisecond click may cause the phone to lag.
Language: There are about 20 languages in the APP.
Interface: The interface looks clear and straightforward.
Personalized skin: Unlike other clickers where the click icon is unchangeable, Users can choose icon skins according to their preferences in this Auto Clicker.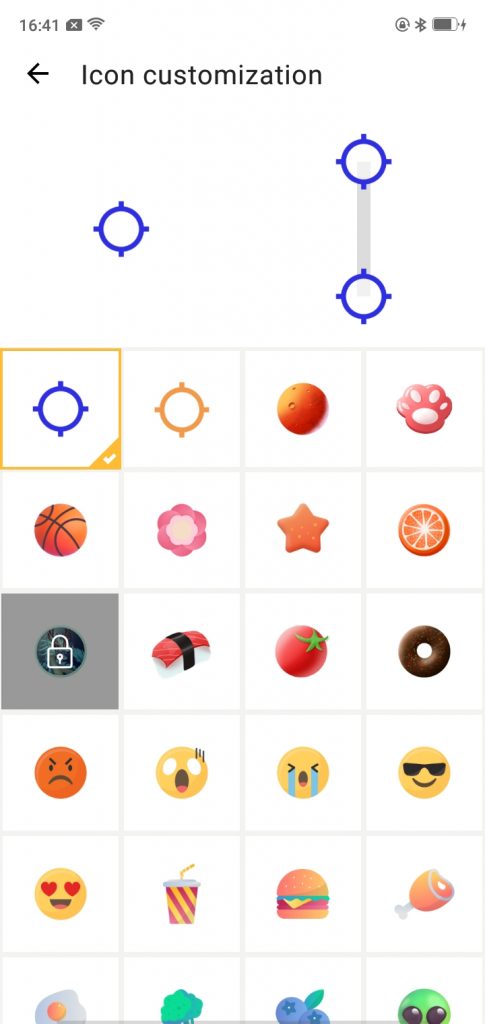 Ad Frequency: The frequency of ads is not too low or too high, and not annoying.
Charge: All functions are free.
Evaluation: Auto Click – Automatic Clicker has stable performance, and the click function works very well, but the slide function is relatively single; But its click speed is the fastest, and it also has a CPS test function. Personalization is also very user-friendly.
Download Address: https://play.google.com/store/apps/details?id=com.speed.gc.autoclicker.automatictap
Related post: