Today we are reviewing ClickMod: Auto Click Assistant, the worst clicker among all the clickers reviewed, and we don't recommend it. It has a free three-day trial period and frequent ads. Here are the results of the review in detail.

The advantage of ClickMod: Auto Click Assistant
Auto Click Assistant allows you to record and save multiple auto-click sequences, and you can select the saved configuration directly from the list on the hover window. The function is convenient and helps users save time by not back to the clicker app. If you have a task that requires a gesture to complete, this clicker also has a click logging feature to record the gesture. But these features are available in many other clickers, and there is nothing different in ClickMod . The good thing is that it has a newbie tutorial video to help new users.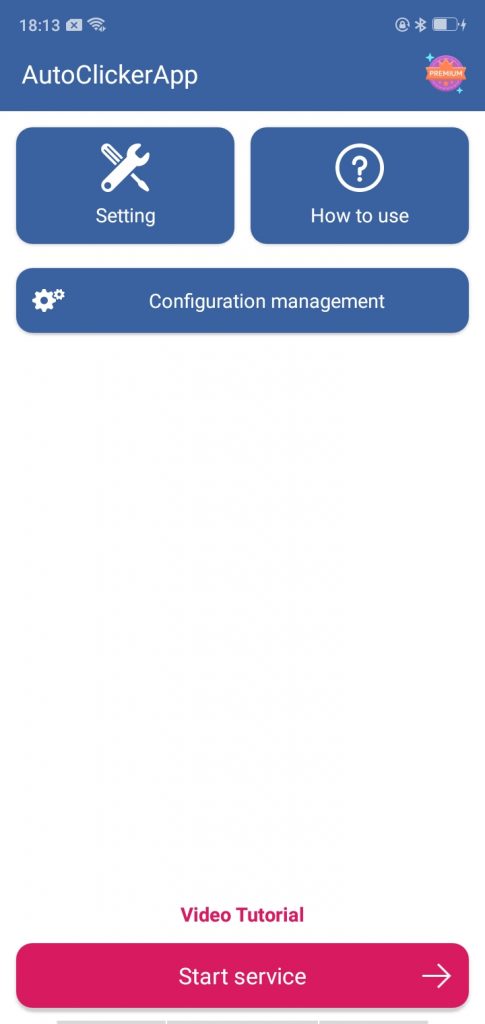 The disadvantage of ClickMod: Auto Click Assistant
The disadvantage of the auto clicker app is that it has a high frequency of ads, which makes people feel bad. Any feature you click on will first show you an ad, such as one that pops up after you click on the configure button. And it's not free, it's only a three-day trial, and when you want to try it for three days, it will show you ads again, and then you will stay on the ad page for a long time without finding the free trial version.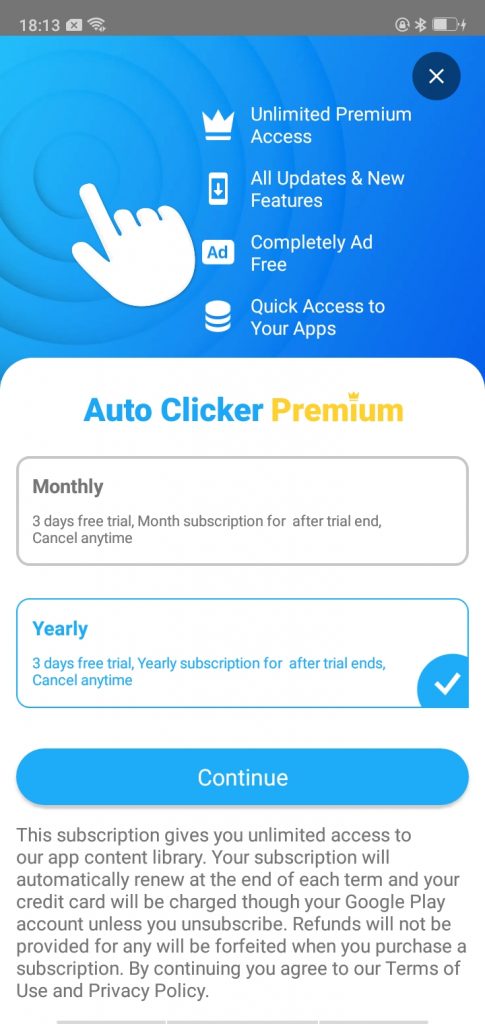 Overall, this clicker has no special features, it is not free, and there are more ads than other clickers, so the user experience is poor. So this clicker is not recommended.
Auto clicker download:
https://play.google.com/store/apps/details?id=com.autoclicker.autotap.autoclick
Related posts: https://www.gcautoclicker.com/2022/09/27/what-is-the-best-auto-clicker-in-the-world/